In this Allswell vs Nectar comparison, we observed both of the mattresses have a soft memory foam feel, but their specs differ slightly. Allswell measures 11 inches thick, while the Nectar mattress is 11.5 inches thick.
Nectar has 1 inch more of memory foam than Allswell, which helps to create a soothing sleeping experience that you can customize with Nectar's individual mattress layers. A subtle material and construction difference between these two mattresses makes them both viable options for you to buy.
Take a look at our Allswell mattress vs Nectar mattress comparison to learn more about each mattress.
Allswell vs Nectar – Key Similarities
Both mattresses are made of foam and are affordable.
They both incorporate memory foam and are close in thickness.
Both are made from certified quality materials.
Allswell vs Nectar – Key Differences
Allswell is less expensive than Nectar ($500 to $900 for Nectar; $345 to $585 for Allswell).
Nectar is 11′′ thick, while Allswell is 12′′ thick.
Nectar has a more memory foam feel due to the inclusion of more memory foam.
Allswell uses CertiPUR-US certified foam, which means that its materials are better for the environment than most typical mattress materials.
Nectar covers are OEKO-TEX® Standard 100, Class 1 certified. OEKO-TEX® is an independent environmental testing system that ensures textiles do not use harmful substances.
Nectar offers 365 days of free trial, while Allswell offers a 100-day free trial.
---
Allswell Luxe Construction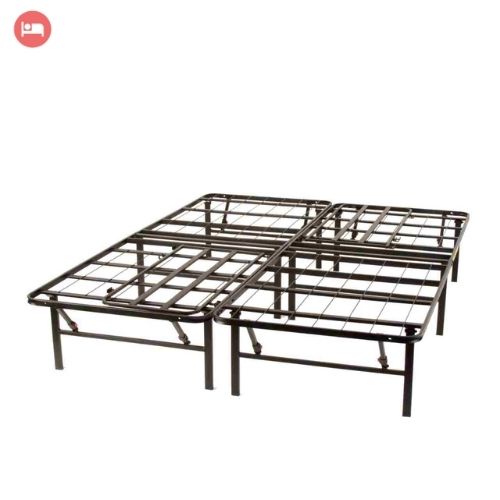 The Allswell is quilted with memory foam and has a woven fabric cover intended to provide cooling qualities.
On top of that is 1.5′′ of slow-responding memory foam that gives extra softness and pressure relief.
The next layer is 1 inch of a firm, springy AirFoam material.
The next layer is a 3′′ transition layer of SuperSoft foam.
The base is composed of 5.5′′ of supportive, firm foam, which is about standard for bed-in-box mattresses.
Allswell uses CertiPUR foam, which is more eco-friendly than some other foams.
Nectar Construction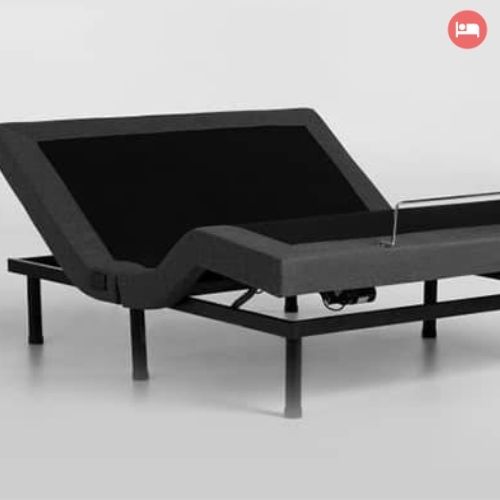 Nectar's long-staple cotton cover and Tencel cover are OEKO-TEX® certified, so they do not contain harmful substances.
The top layer is a quilted gel memory foam that is comfortable and breathable.
The second layer consists of gel memory foam. Nectar describes this foam as "semi-open LUSH foam," and is typically used in healthcare. This material is intended to absorb and redistribute heat.
Next, 2 inches of Hi Core Adaptive foam gives the mattress extra support and bounce. At this layer, pressure points are relieved through contouring.
A 6′′ base layer has breathable yet dense foam that lets fresh air in through special channels. Check in depth nectar mattress review here.
Construction Differences/Observation
Both mattresses are made entirely of foam and contain memory foam.
Nectar has four foam layers while Allswell has three.
Both have quilted surfaces for extra comfort and pressure relief.
Nectar offers a bit more support for contouring.
Their firmness is about the same, but Allswell is slightly firmer.
Allswell uses materials that are certified environmentally friendly.
Nectar uses materials that are not harmful to people as its cover material.
Both have some bounce, but not too much.
Pick Allswell If
You want to save money- Allswell is less expensive, so if you are unsure, you can at least save some money.
You sleep on your stomach- Allswell is a little firmer, which should provide stomach sleepers with adequate support so their spines are not out of alignment while they sleep.
Pick Nectar If
You sleep on your side- Nectar is just a little softer and has slightly more contouring support. That makes it an appropriate choice for side sleepers.
You want to sink into your mattress more- Nectar is a bit softer than Allswell. If you like sinking deeper into your mattress rather than sleeping on top of it, then you might prefer the Nectar mattress.
Overall
Both of these mattresses are in the same price range and have some similarities in construction but offer different kinds of support. Hopefully, this Allswell vs Nectar comparison has helped you decide which might be the right choice for you.