In this Allswell vs Nectar comparison, we observed both of the mattresses have a soft memory foam feel, but their specs differ slightly. Allswell measures 11 inches thick, while the Nectar mattress is 11.5 inches thick.
Nectar has 1 inch more of memory foam than Allswell, which helps to create a soothing sleeping experience that you can customize with Nectar's individual mattress layers. A subtle material and construction difference between these two mattresses makes them both viable options for you to buy.
Take a look at our Allswell mattress vs Nectar mattress comparison to learn more about each mattress.
Allswell vs Nectar – Key Similarities
Allswell vs Nectar – Key Differences
---
Allswell Luxe Construction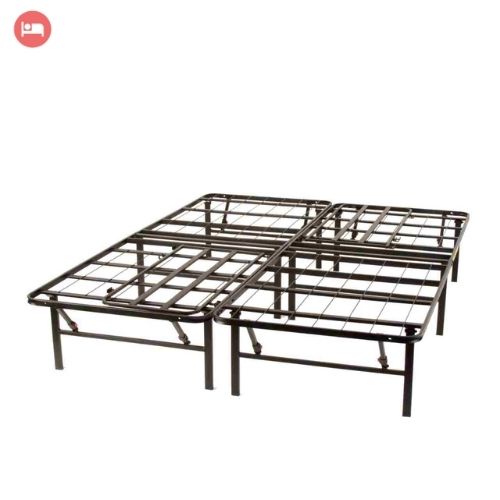 The Allswell is quilted with memory foam and has a woven fabric cover intended to provide cooling qualities.
On top of that is 1.5′′ of slow-responding memory foam that gives extra softness and pressure relief.
The next layer is 1 inch of a firm, springy AirFoam material.
The next layer is a 3′′ transition layer of SuperSoft foam.
The base is composed of 5.5′′ of supportive, firm foam, which is about standard for bed-in-box mattresses.
Allswell uses CertiPUR foam, which is more eco-friendly than some other foams.
Nectar Construction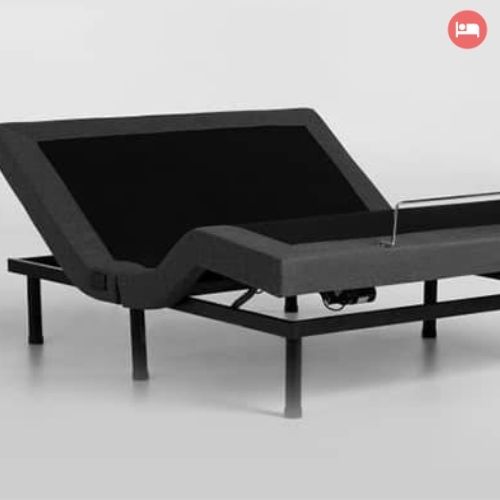 Nectar's long-staple cotton cover and Tencel cover are OEKO-TEX® certified, so they do not contain harmful substances.
The top layer is a quilted gel memory foam that is comfortable and breathable.
The second layer consists of gel memory foam. Nectar describes this foam as "semi-open LUSH foam," and is typically used in healthcare. This material is intended to absorb and redistribute heat.
Next, 2 inches of Hi Core Adaptive foam gives the mattress extra support and bounce. At this layer, pressure points are relieved through contouring.
A 6′′ base layer has breathable yet dense foam that lets fresh air in through special channels. Check in depth nectar mattress review here.
Construction Differences/Observation
Pick Allswell If
Pick Nectar If
Overall
Both of these mattresses are in the same price range and have some similarities in construction but offer different kinds of support. Hopefully, this Allswell vs Nectar comparison has helped you decide which might be the right choice for you.