If you are looking for a sleep app android that can help you wake up feeling refreshed and rested or if you need to track your sleeping habits in a logbook, the Sleep as Android application is what you need. These applications will allow you to track your sleeping habits and analyze it over time. It has lots of extra features such as smart alarm, combining the best features with fitness & sleep monitoring capabilities.
Here are some sleep applications available for android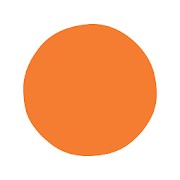 Headspace
Headspace's meditation app helps tens of thousands of people worldwide find a few minutes each day to relieve stress and tap into a calm state of mind.
The free version includes access to game-like challenges and various themed courses, as well as a selection of sleep casts, which are unique musical recordings customized for falling asleep. If you enjoy the app, upgrade to get access to more than 40 additional meditation and mindfulness sessions designed by world-class meditation teachers.
Rating: 4.6
Price: free for select content; $95/year for full access
---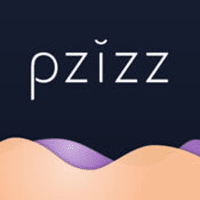 Pzizz
Pzizz is a special dreaming app designed for fast, restorative sleep. With Pzizz, you can set a timer for the length of a sleep session so it plays a soothing dreamscape
(read: combo of music, voiceovers, and sound effects) while you snooze; then, you can wake up to the built-in alarm. You'll need to upgrade for more advanced features—like the ability to choose different sounds—but the app offers a seven-day free trial.
Rating: 3.7
Price: free for select features $60/year for full access
---
Calm
Calm is a sleep aid app that helps you fall asleep, and stay asleep by playing sleep stories.
If you're an insomniac, or just feeling stressed, Calm can help put you to sleep. The stories are great for anyone looking to relax, or who's having trouble sleeping. Listen to music for meditation and relaxation, too!
Rating: 4.1
Price: free for some features $70/year for full access (includes a seven-day free trial)
---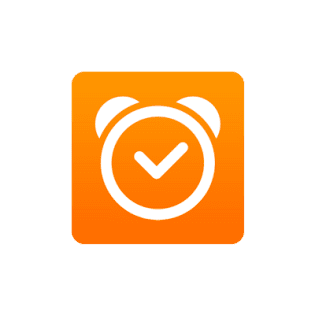 Sleep Cycle
The Sleep Cycle app tracks your sleep patterns and tells you how you slept, and the gently waking alarm clock rouses you when you are in your lightest sleep phase, so that you'll wake up rejuvenated.
Plus, the app provides tips to help you improve your sleep over time – which most importantly won't make you feel like you're living by a sleep clock.
Rating: 4.4
Cost: free
---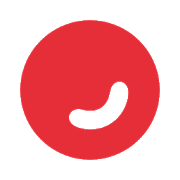 10% Happier
10% Happier is an app that combines the best of the Buddhist tradition – developed over thousands of years – into a unique meditation app for modern day life.
The only mindfulness app backed by neuroscience and Stanford grads, 10% Happier offers a wide range of meditations including ones for sleep, to help you relax and fall asleep. There are also meditation courses spanning a variety of genres and the option to message a coach for extra support.
Rating: 4.8
Price: free for one session; $15/month or $100/year for a subscription
---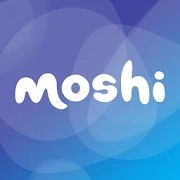 Moshi
With the Moshi app, Oscar nominees like Goldie Hawn and Ryan Reynolds take the children on a whirlwind tour of their various imaginative worlds, using interactivity to put kids at the heart of these fairy tales.
Each star has their own bespoke adventure, featuring special guest-star voice talent and animated storylines. Children are able to tap on characters and objects throughout the story to explore these worlds more fully, and learn fun facts about their favorite stars along the way.
Rating: 4.1
Cost: free limited version, or a premium subscription with more content is $40/year.
---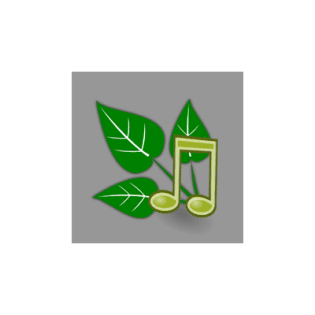 Nature Sounds Relax and Sleep
Nature Sounds is a free app for Android-based devices created by RadRounds to provide naturalistic audio tracks that can be used to enhance everyday experiences.
Whether you are looking for water sounds, nature sounds, animal sounds, white noise, or any other audio track, we have the perfect music for you. Nature Sounds includes our brand new "Ambience" collection of sounds which covers just about every type of sound or scene a person could imagine. Nature Sounds was created to inspire and relax individuals who want to enhance their everyday life with ambient or white noise tracks.
Rating: 4.5
Price: Free with optional in-app purchases
---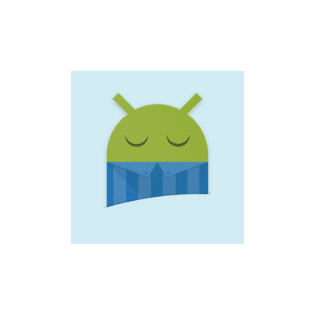 Sleep as Android
Sleep as Android monitors your sleep cycle and provides you with analysis of its quality, based on duration, deficit, deep sleep percentage, snoring, efficiency, and irregularity.
The data that is collected by the app can be useful for making adjustments to improve sleeping habits. Additionally, it allows you to set a reminder for waking up or going to bed and to track your location while asleep.
Rating: 4.5
Price: Free with optional in-app purchases
---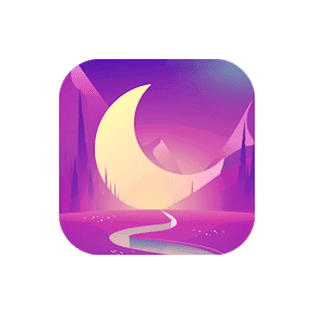 Sleepa
The Sleepa app is designed to help you sleep. This app features a great collection of high definition sounds that can be mixed into relaxing ambiances with an elegant timer designed to automatically stop the app.
This can be used for meditation, naps, and even baby sleep. Sleepa lets you experience the power of sounds to enhance your sleep, relaxation, and meditation. With Sleepa you can create sophisticated multi-sound soundscapes, or relaxing ambiences from a curated collection from our expertly-curated library of high-definition sounds.
Rating: 4.6
Price: Free with optional in-app purchases
---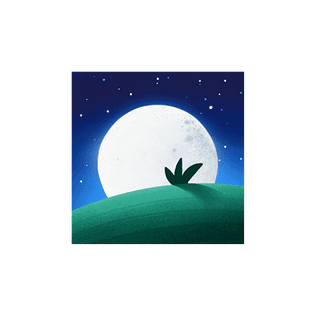 Relax Melodies: Sleep Sounds
Sleep Melodies is a sleep experience that combines beautiful music and bedtime stories to help you relax and drift into peaceful sleep.
Choose sounds and melodies to customize your program, then add guided exercises designed to heighten relaxation and peace (purchased separately). These sleep-inducing programs feature pillow, music, and voice guidance, specially created for sleep. They've been approved by health and sleep professionals.
Rating: 4.6
Price: Free with optional in-app purchases
---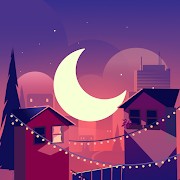 Sleep Sounds
Sleep Sounds is an app that features 12 high-quality soothing nature sounds for better, uninterrupted sleep.
Choose one of 12 customizable natural sounds and choose your timer duration so the app turns off automatically after you've drifted off.
Rating: 4.6
Price: Free with optional in-app purchases
---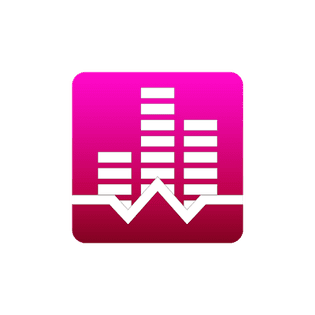 White Noise Lite
The White Noise Lite App is a simple, easy to use sound machine that allows you to create your own unique combination of sounds.
Using the app is as simple as selecting from common sounds such as rain, waves, or a cat purring and adding them together in the order that you want them to be heard. The fun doesn't stop there though – you can also record your own original sound to play later on the app when you need that exact sound to help soothe your insomnia.
Rating: 4.7
Price: Free
---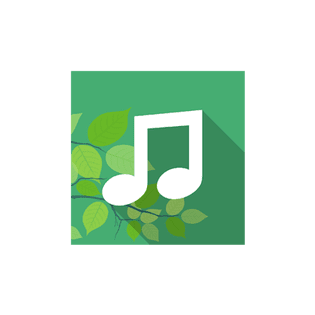 Nature Sounds
Nature Sounds is one of the best ways to create a relaxing environment to help you fall asleep.
These ambient noises provide soothing background sounds such as ocean waves, waterfalls, and rain. Create your perfect mix of all your favorites or choose one that helps you unwind after a long day. Stay peaceful with Nature Sounds.
Rating: 4.6
Price: Free with in-app purchases
---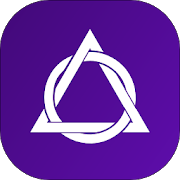 Awoken – Lucid Dreaming Tool
Awoken is a sleep designed to help you achieve one of your most rewarding experiences – the act of becoming lucid in your dreams.
Awoken offers a comprehensive way to combat your nightmares and goals using a combination of audio and visual stimulation with a journal and practice exercises.
Rating: 4.4
Cost: Free with In-App Purchases
---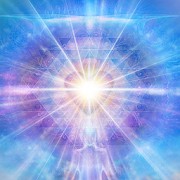 Relax & Sleep Well: Hypnosis and Meditation
The Relax & Sleep Well app contains a range of highly effective meditations. It is suitable for all ages, but uses voice-led hypnosis to guide you into sleep and so is particularly good if you find it difficult to switch off at night.
You have the option of an alarm to call you back from your guided meditation – or you can just drift off peacefully. The app is also great if you are a busy parent who sometimes has trouble finding the time to relax and unwind – it helps enhance your overall mental wellbeing helping you to manage your stress levels.
Rating: 4.7
Cost: Free with In-App Purchases
---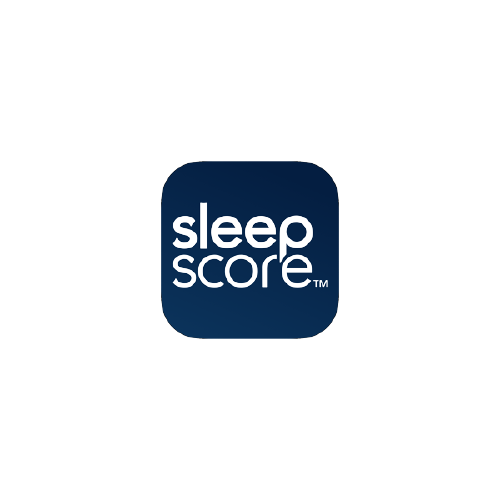 SleepScore
SleepScore uses sound tracking and sonar motion detection to evaluate your sleep without any contact with your body or wristbands: it works with your phone near the bed, such as on a nightstand.
The app's algorithm creates a simple, easy-to-understand score from 1-100 for each night's sleep while allowing you to drill down to more detailed metrics of your sleep.
Rating: 3.3
Price: Free With In-App Purchases; $50 yearly subscription for Premium
---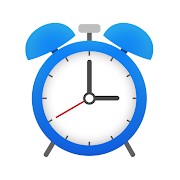 Alarm Clock Xtreme
The Alarm Clock Xtreme app is here to help you wake up on time. Equipped with a variety of fun and effective alarms, this app is perfect for any user who needs a little extra help when getting out of bed.
Since it also tracks sleep quality, it's a great app for anyone who struggles with insomnia or simply wants to improve their sleep habits. The app uses the phones sensors and your movement while you sleep to track the quality and quantity of your sleep. It can also play soothing sounds away so you can finally get to sleep.
Rating: 4.3
Price: Free / $4.99
---
Google Fit
Google Fit is a basic step and fitness tracker app. You open the app, and it helps you track your steps and activity.
From there you can add activities and meals to Google Fit, along with updating sleep data as needed. The app also integrates with several other apps including Runkeeper, MyFitnessPal, Lifesum, Sleep as Android, and several types of fitness trackers.
Rating: 3.9
Price: Free
---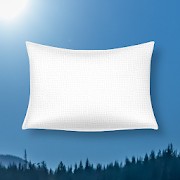 PrimeNap
PrimeNap combines sleep cycle analysis with smart alarms to wake you at the best possible moment for your body, feeling refreshed and ready to start your day.
It features a natural sleep cycle graph and sleep debt analysis that help you track your progress. Paired with intelligent alarms, this app will also gently wake you up in the morning at the optimal time based on your individual sleep cycles and wake patterns.
Rating: 3.8
Price: Free / $3.49
---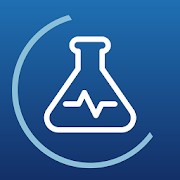 SnoreLab
SnoreLab is one of the more unique sleep tracking apps. It actually doesn't do most of the basic stuff.
This one just records you snoring. It'll detect when you do snore, log the times, and then record you doing it. It'll also measure the intensity, frequency, and more. You can even log when you've been doing things like drinking to see their effects on your snoring."
Rating: 4.3
Price: Free / Up to $9.99
---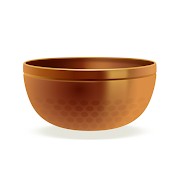 Insight Timer
Insight Timer is an easy to use, comprehensive meditation app that includes the world's largest library of free guided meditations.
It provides various guided sessions for a variety of purposes, such as sleeping, anxiety, depression, and more! These sessions are available to anyone with a smartphone or computer. The creators of Insight Timer also offer an Insight Community where you can engage and be held accountable by the other users on the site.
Rating: 4.9
Price: Free
---
Sleep apps android paid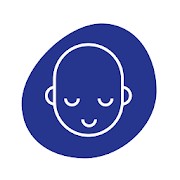 Deep Sleep with Andrew Johnson
This guided meditation app offers step-by-step vocal instructions from self help guru Andrew Johnson, aimed to put you in a relaxing state and overcome anxious and depressing thoughts that often co-exist with insomnia.
These sessions, delivered by Johnson, have been created by experts in the art of meditation to help improve your sleep by helping you to relax your mind and body as you drift off.
Rating: 4.2
Price: $2.74
---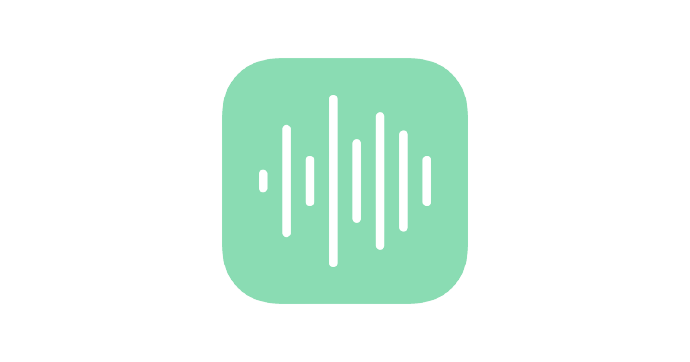 Noisli by Noisli
Noisli helps you to accomplish better focus, reduce excess noises, concentrate on your work, and relax at the same time.
The built-in timer can be used alternately as a fade-out timer if you're using the app to fall asleep or as a time management technique if you're using it while working. Noisli is a mobile app for iOS and Android devices used to fill your room with different ambient sounds.
Rating: 3.1
Price: $2.72
---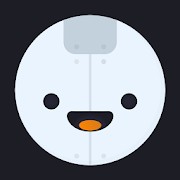 Reflectly
Reflectly is a journal that helps you reflect for 1 minute each night by asking you questions and prompting you to organize your thoughts.
Reflecting on your day is a great way to get you ready for bed, and Reflectly makes journaling super easy. The Reflectly journal asks you questions and prompts you to organize your thoughts. It keeps track of your mood and gives you positive feedback to help guide your evening.
Rating: 4.2
Cost: after a free trial, $24 for 3 months, or $48/year.
---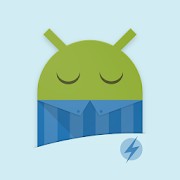 Sleep as Android Unlock
Sleep as Android is a smart alarm clock with sleep cycle tracking that gradually wakes you up, so you feel rested and refreshed when your alarm goes off.
It helps you get better sleep by waking you during a light stage of sleep, which makes it easier to be awake and stay awake.
Rating: 4.7
Price: $3.62
---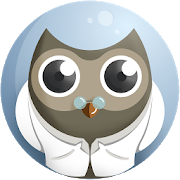 Night Owl – Sleep Coach
The Night Owl Sleep Coach guides you through the creation of a personalized sleep plan.
The app helps you work towards habits that will improve your sleep and will give you the tools needed for progress, including a daily task and in-depth data reporting. This program is not a quick fix, but through ongoing adherence to the program and use of the app, you can make significant changes in your life.
Rating: 3.4
Price: $9.99
---
White Noise Pro: Sleep Sounds & Relax
White Noise Pro is a revolutionary app that plays different tones at different level of frequencies.
This noise can induce sleep in people and help them to focus on their work. This white noise machine is useful for those who have difficulties falling and staying asleep. The fan can help remove the background noises so that the person could sleep better. The timer provides a chance to set the specific time such as sleep time, working time, etc."
Rating: 4.4
Price: $1.73
---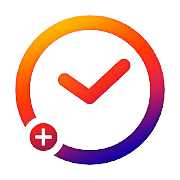 Sleep Time+: Sleep Cycle Smart Alarm Clock Tracker
Sleep Time+ uses the accelerometer in your Android phone to measure movements during the night.
Our advanced algorithm determines your phase of sleep, and sets off the alarm at the perfect moment. You will never wake up feeling groggy at just the right time.
Rating: 3.9
Price: $2.99
---