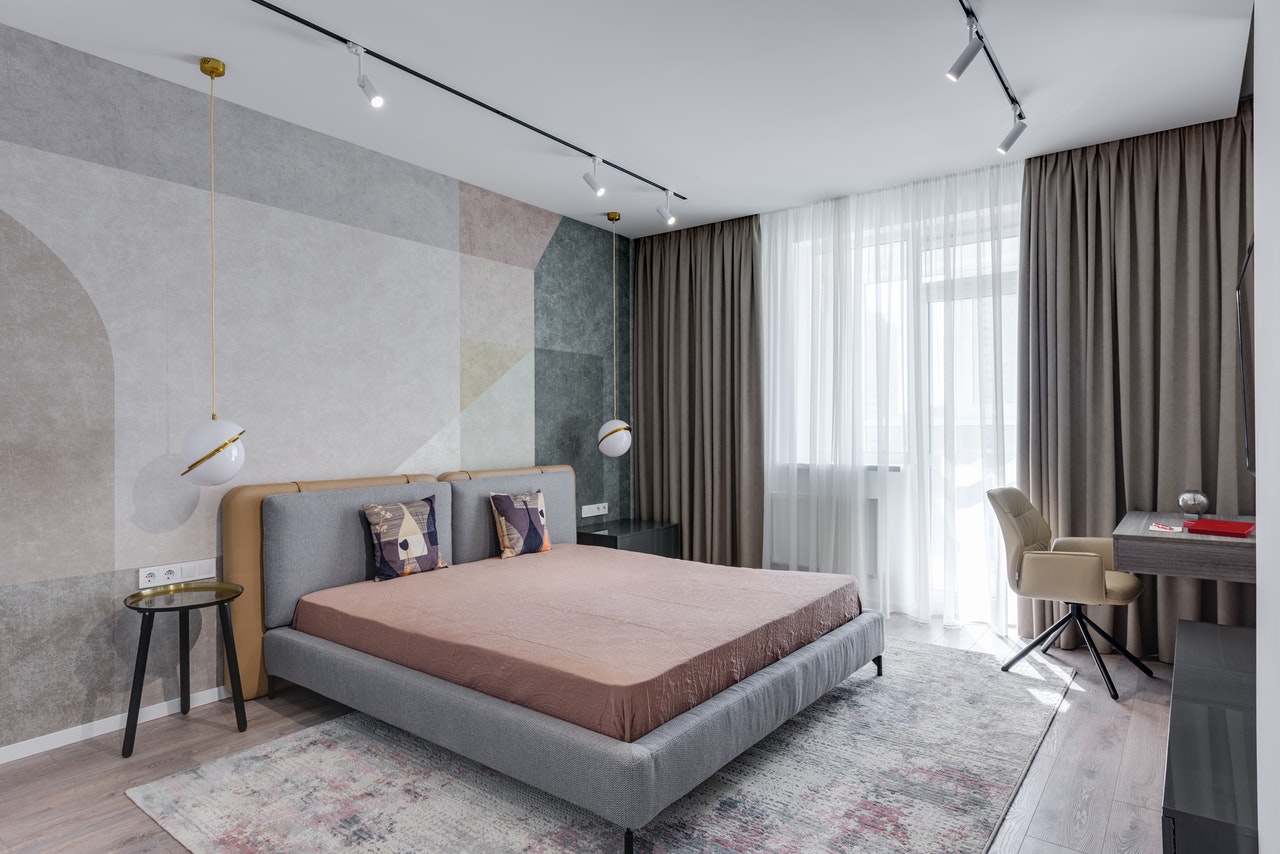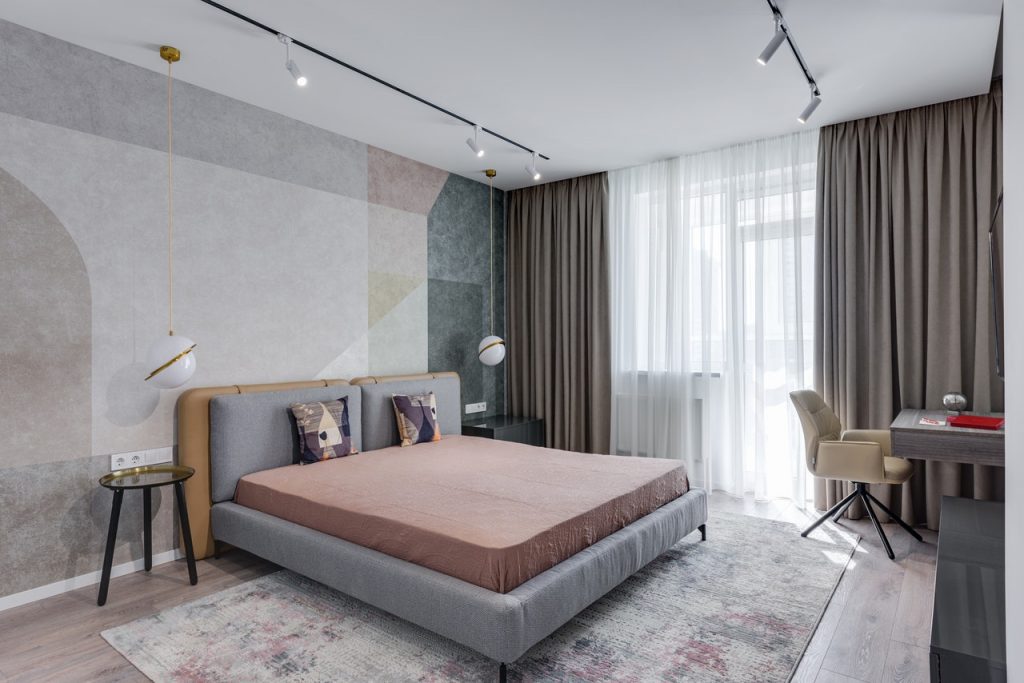 Mattresses are an investment, not a throwaway product. For years, you sleep on it every day and night, rarely if at all thinking about the mattress you sleep on. Then one day you get up and realize that you can no longer stand the way your mattress feels so you start your online search for "how do I buy a mattress online?"
Buying mattresses online is becoming more and more common these days. Many people prefer the ease and convenience of purchasing over the internet. Buying a mattress online can save you hundreds.
Buying a mattress online seems like an easy thing to do. Just pick one, click order and enjoy it once it gets delivered. But this does not happen all that often. It's a lot more complicated than that, mostly because there are so many individual characteristics attached to mattresses that you can hardly just view them as chunks of foam. So how can you buy a mattress online? Read on and find out!
Buying a mattress seems like it would be easy, especially if you're just looking online. But there are many things you should know before buying a mattress online. By following this guide you can be confident in your decision-making process when shopping for your next mattress.
---
What types of beds are available online?
Online mattress shopping means you have your pick of mattress types, and in some cases, you might have even more options. Online mattress stores tend to carry latex mattresses and other custom mattresses, like airbeds. However, stores typically offer the widest selection of standard innerspring beds. Many brands that sell innerspring mattresses online differentiate themselves by incorporating foams. The ones sold online tend to be more comfortable as they incorporate foams.

The different mattress types are explained as follows:
---
What are online mattress companies?
Online mattress companies are in the business of manufacturing and selling their products online. These companies tend to operate online only for most of their processes, including manufacturing and delivering the final products to customers. They allow customers to buy directly from their online store instead of having a physical showroom or retail space. Online mattress companies offer a convenient browsing experience for customers – they can choose from various options and make a purchase within a short period of time compared to the traditional brick-and-mortar stores where going through buyer's journeys can take hours of shopping in a typical physical mattress store.

Listed below are online mattress manufacturers and authorized resellers for various types of online mattresses:
Dreamcloud
Bear
Amerisleep
Casper
Purple
Helix
Cocoon by Sealy
Nectar
Saatva
Target
Novosbed
WinkBeds
Leesa
Layla
Tuft & Needle
Voila
Loom & Leaf
Nest Bedding
The Waterbed Factory
Ghostbed
Droma bed
Endy
Hyphen
Waterbeds Today
Ikea
Eve
Yogabed
Wayfair
Walmart
Amazon
Crave
Lull
Luxi
How to Choose a Mattress Online
Choosing a mattress online without testing it first is like buying a guitar over the internet. This is a guide for anyone who wants to avoid making that mistake and buy their new mattress online with confidence. It's actually not that difficult, but it helps if you keep a few key points in mind.
To start with, you should decide what is most important to you. Where do your sleep priorities lie? Ask yourself these questions:
Once you've answered the above questions, you'll be ready to start looking into specific mattresses.
---
How much do online mattresses cost?
Online mattresses are often priced significantly below what their in-store counterparts cost. Because there are no other costs involved in selling an online mattress, the seller can afford to use higher quality materials and charge less for the bed.
You can spend anywhere from $500 to over $5,000 on an online mattress. Most online mattresses are priced $2,000 or less, but a high-end latex or airbed can be much pricier. Online mattresses can afford to use better materials and often cost about 25 to 50 percent less than an in-store mattress.
---
Advantages of Buying a Mattress Online
Buying a mattress online has a lot of advantages over buying one in a traditional brick and mortar store.
Disadvantages of Buying a Mattress Online
There are many benefits to purchasing a mattress online but just as many disadvantages. Here are the common disadvantages of buying a mattress online.
---
FAQs About Online Mattresses